The Color Coach Palm Desert Co-owner
Diane Achman – The Color Coach Palm Desert Co-owner, has assisted clients in the Coachella Valley with color questions and picking perfect paint color palettes since 2007.
After more than 30 years working for Fortune 25 companies, Diane decided it was time to pursue a career that combines her enthusiasm and education in home decorating, design, and working with fabric with her corporate experience in customer service. "Putting a smile on the face of our clients by finding the perfect colors to enhance and update their home or business has been extremely rewarding".
Diane's eye for color and ability to choose rich, well-designed color palettes that flow and bring together the style, furnishings and warmth of each client's home has led to the success of expanding The Color Coach to the Coachella Valley. She enjoys working directly with a client, or collaborating with other design and construction professionals in a creative way that adds to the overall value of a project. Clients report that they appreciate her attention to detail, her concern for high quality service, and her ability to listen and address their needs in a creative way, achieving results that exceed their expectations.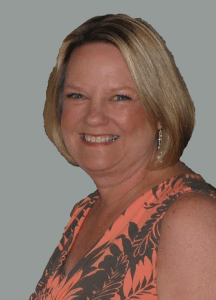 With The Color Coach since 2008, Diane was personally trained by Paula DeMars, founder of The Color Coach. She is a woman of insight and talent who, besides being an excellent colorist, is great at listening to people and transforming their homes to just what they want.
Learn more about the other half of The Color Coach Palm Desert team, Dana Hilton.